ac. Dodo... Air Austral by DSp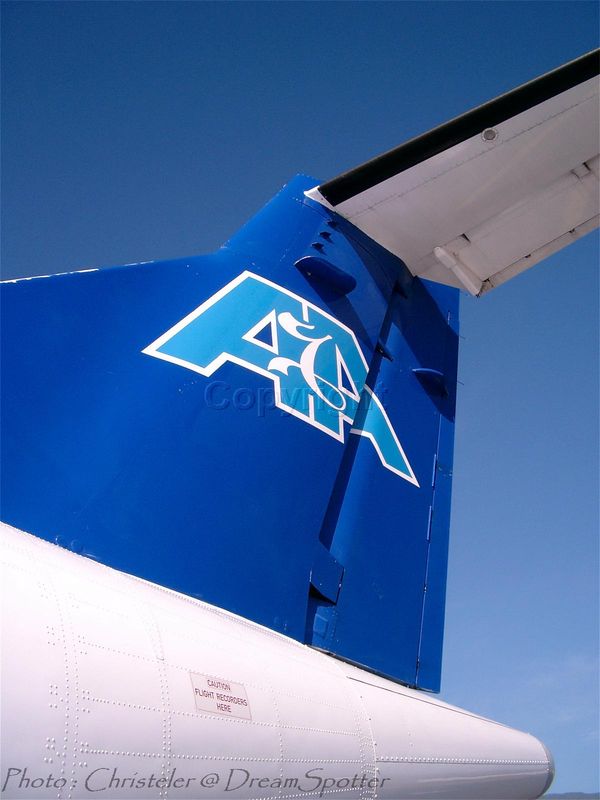 Ma 6eme compagnie : un petit clin d'oeil lors de mon passage dans cette très bonne Ccie et un grand merci au agent des OPS ///// Air Austral is an airline based in St Denis, Réunion, France. It operates scheduled and non-scheduled services from Réunion. Its main base is Roland Garros Airport, St Denis.
The airline was established in October 1974 and started operations in March 1975. It was originally known as Réunion Air Service and was renamed in 1987 to Air Réunion and again in 1990 to Air Austral. Services to Paris were introduced on 28 June 2003. Next summer, the company will serve Sydney and Nouméa from the 1st April 2009. It has been granted rights to operate to other cities in southern and East Africa and the Indian Ocean on a non-scheduled basis.