ad. Ioarana.... Air Tahiti Nui by DSp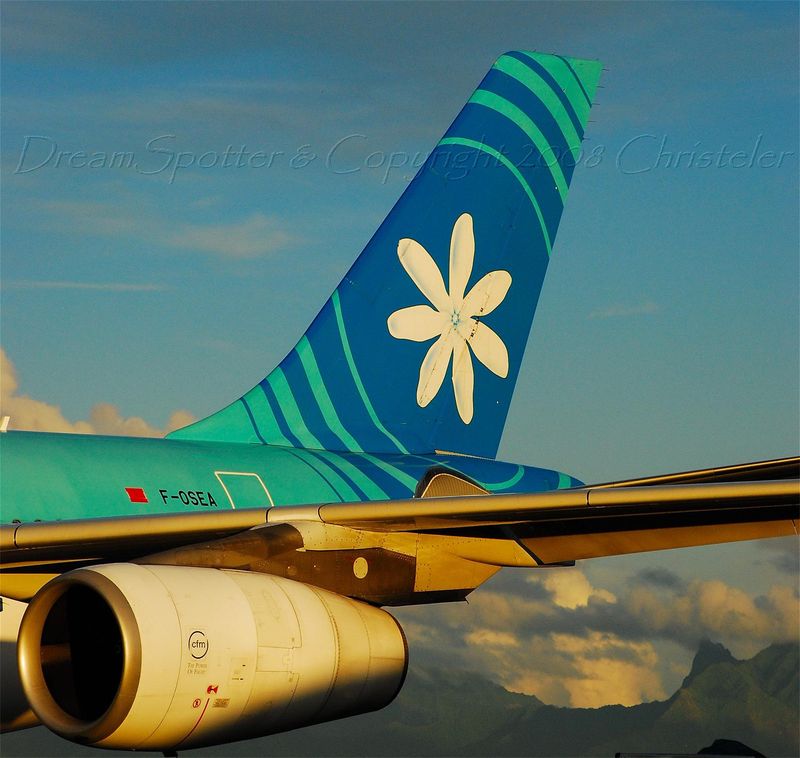 Ma 5e compagnies : Hoarana et voici quelques photos de la compagnie au Tiaré, lors de mon stage AE ........
Merci à tous , nana..........
Air Tahiti Nui is French Polynesia's flag carrier airline with its headquarters in Papeete, Tahiti. It operates international services for the low and high-end leisure travel markets. Its main base is Faa'a International Airport, Papeete.
Air Tahiti Nui was established on 31 October 1996 and commenced flight operations on 20 November 1998. It is the first international airline based in Papeete, Tahiti, formed to develop inbound tourism. The Government of French Polynesia is the major shareholder (61.7%) along with other local investors. Currently, Air Tahiti Nui has 782 employees.